announcements
online shop
Shop your favorite products from BG Online Shop! Choose whether to pick up at the studio or to ship your order directly to your door! Click the button below to browse our curated selection of lash & brow care, skin care, makeup, and more!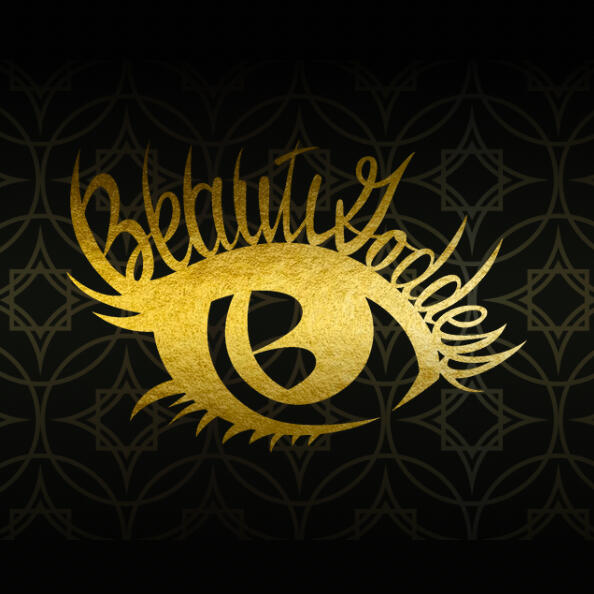 Liz Uehara
Owner, Master Lash Artist & Trainer
Liz has worked in the beauty industry for over 20 years and has over 17 years of experience crafting a premier lash lift experience. Liz is trained and certified in several industry-leading lash lifting techniques and has innovated her own technique over many years of practice.Liz offers lash and brow services.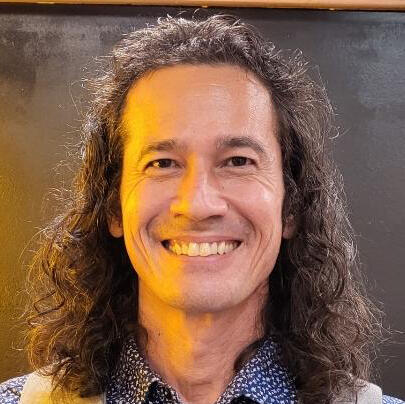 Michael johnson
Senior Lash Artist
Mike has been a service provider at BeautiGoddess Studio for over five years. Known for his quiet and personable nature, Mike offers calming facials, lash lifting, and related services.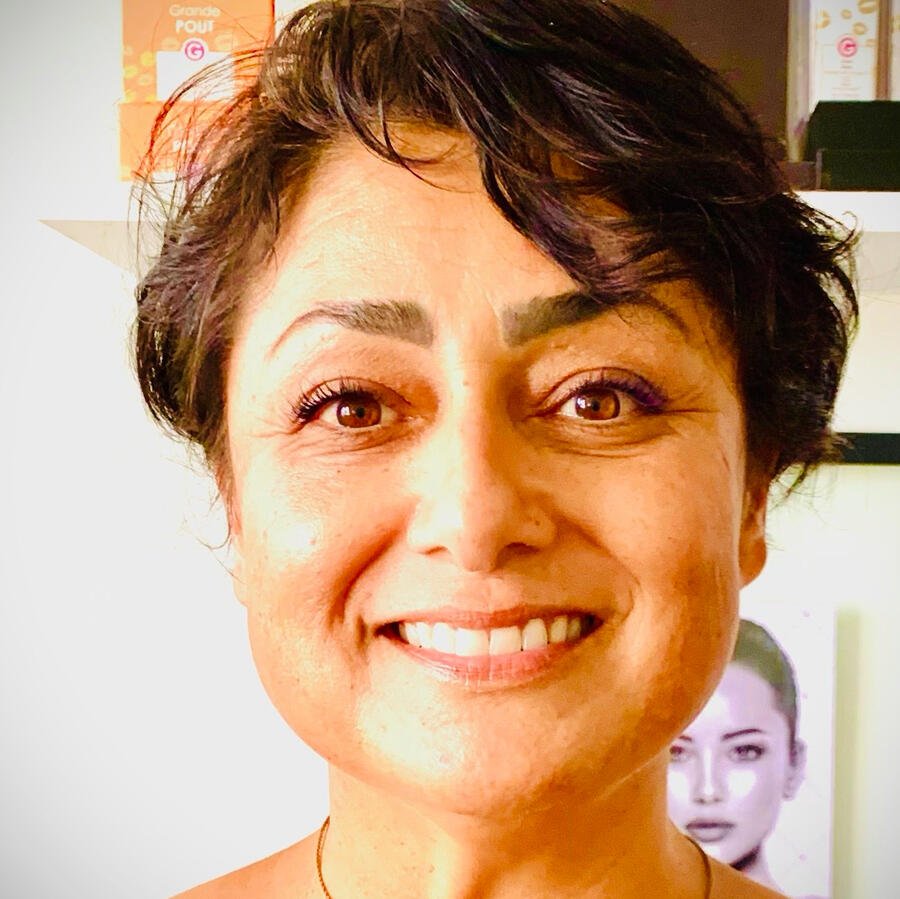 Esther Chavez
Senior Lash Artist
Esther has been with the BeautiGoddess team for many years. Her fun and spunky personality makes her a great conversationalist to chat with during your service! Esther offers facials, lash lifting, and brow services.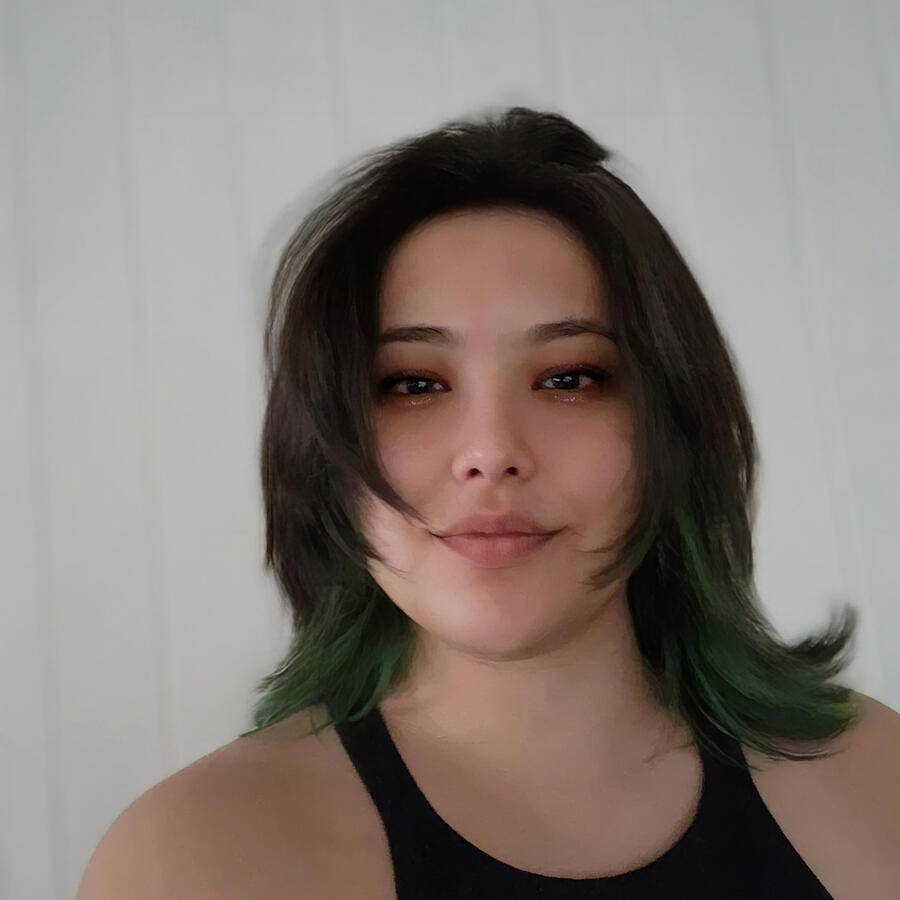 Ari Chung
Lash Artist
Ari is the newest addition to the Esthetics team at BeautiGoddess Studios. She is currently apprenticing under Liz to earn her esthetics license. She joined the team in 2021 as a studio assistant and has since begun to offer lash and brow services with hopes to offer facials and acne clearing programs upon completing her apprenticeship.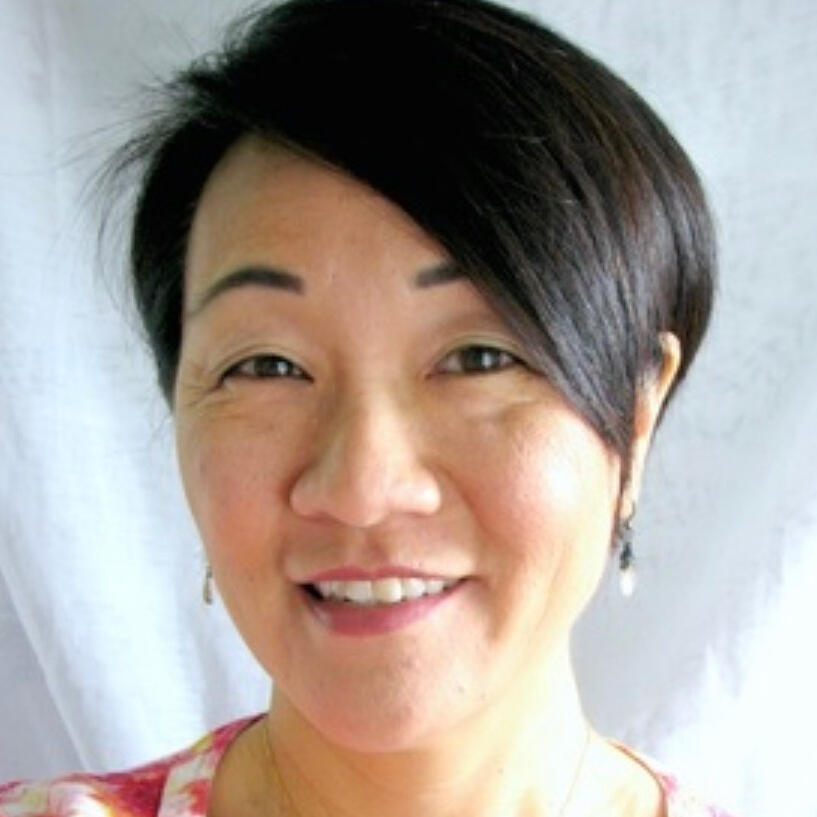 Stacy Cheng Suzuki
Lash Artist & Holistic Wellness Practitioner (LMT)
Stacy has been with BeautiGoddess Studios for years and has various certifications in many facets of the beauty and wellness industries including Reiki, Massage, Lymphatic Drainage, Aromatherapy, Cranio-Sacral, facials and has recently begun to offer lash and brow services!
Jamie Sedeno
Massage Therapist (LMT)
Jamie is a massage therapist providing deep tissue massage, Swedish Massage, and fire cupping. She joined the BeautiGoddess team in 2022! Jamie is skilled at relaxing the muscles and offering targeted treatment to the various pain points across the body.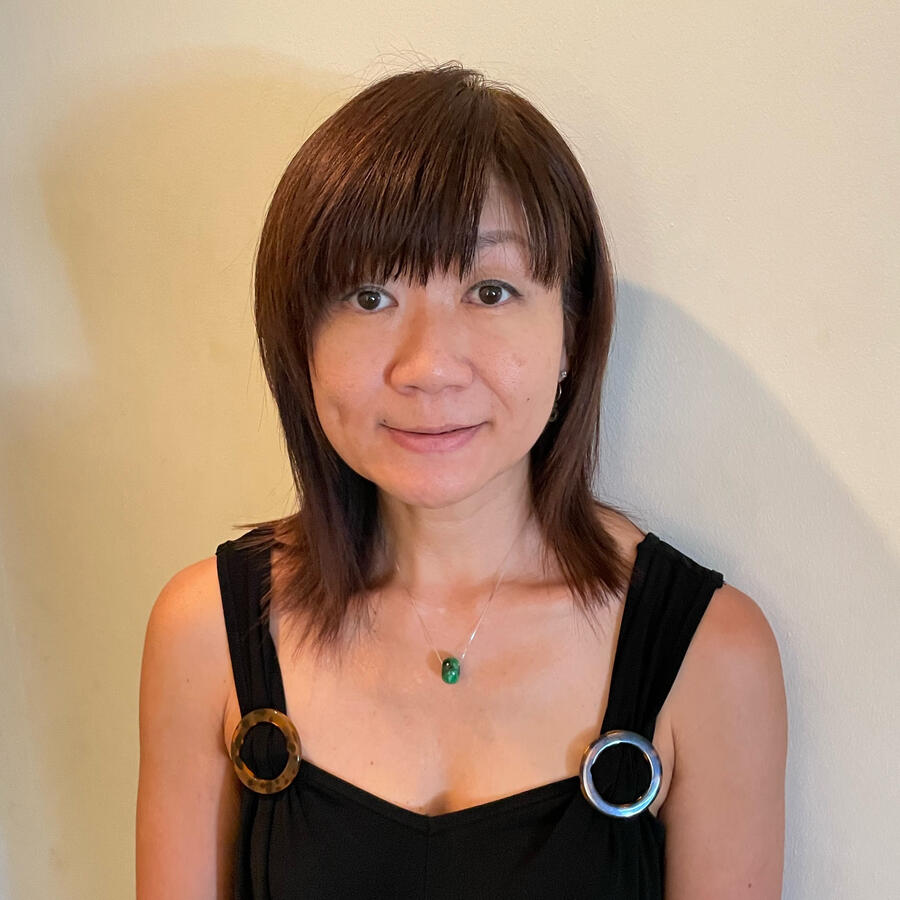 Akiko Miller
Master Nail Artist
Akiko is from Osaka, Japan. She has been a manicurist for over 26 years and went to nail school in Japan. She has lived in Hawaii for 23 years. Akiko offers both manicure and pedicure services at BeautiGoddess but books independently — message her on Instagram to book!
alicia noonan
Body Sculptress
Alicia is thrilled to be the newest member of the BeautiGoddess Studio. She's a body contouring specialist with multiple accreditations. Her mission is to boost her client's confidence and self-esteem by creating natural and beautiful results through her treatments. her non-invasive procedures work to eliminate fat, shape areas of the body and tighten skin, If you have difficulty shedding fat in your belly and other parts, please consider body sculpting with Alicia!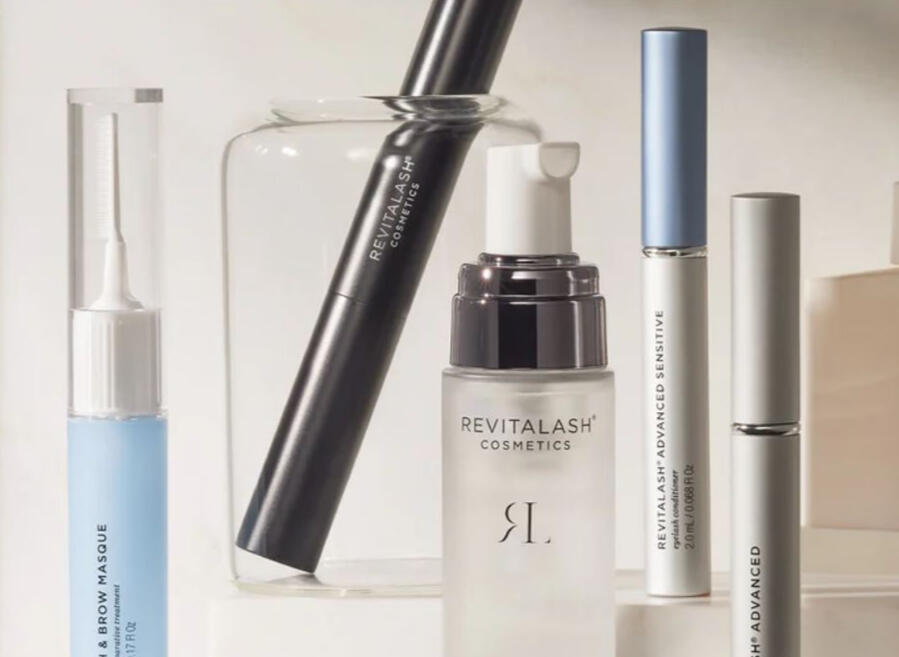 Pono Von
Massage Therapist (LMT)
Pono Von Flow Massage is a massage therapy practice based in Honolulu, Hawaii founded over 5 years ago by Pono, a licensed massage therapist in the health and wellness industry. Pono combines traditional massage techniques with Hawaiian healing arts to give his clients a unique and customized experience. He is passionate about helping people find balance and relaxation through massage and is highly experienced in many modalities, including deep tissue, Swedish, sports, craniosacral, Lomi, medical, and reflexology. Pono is dedicated to providing his clients with a safe and peaceful environment and is committed to helping them find healing and peace through the power of touch. He believes in providing his clients with an experience that is healing and nurturing, and he prides himself on his ability to provide a space that encourages healing, growth, and self-awareness.